This post may contain affiliate links. Read the disclosure for more info.
If you're looking for some zucchini bread recipes to try, these options are exactly what you need. If you want to eat healthier then zucchini is a great way to incorporate healthy ingredients into your meals without a total overhaul. Still enjoy eating bread but in a healthier way.
Each of these zucchini bread recipes have been handpicked for you so feel free to check each one out to find the right one for you.
View the slides below to check out all 21 of the zucchini bread recipes.
Visit each source/link for full recipe, nutritional information, serving sizes, etc. While you're there, please support that blog in any way you can. It takes a lot of work on the part of recipe creators to develop and make these amazing recipes freely available for us to enjoy. Thanks for your support.
Vegan Zucchini Bread
Chocolate Zucchini Bread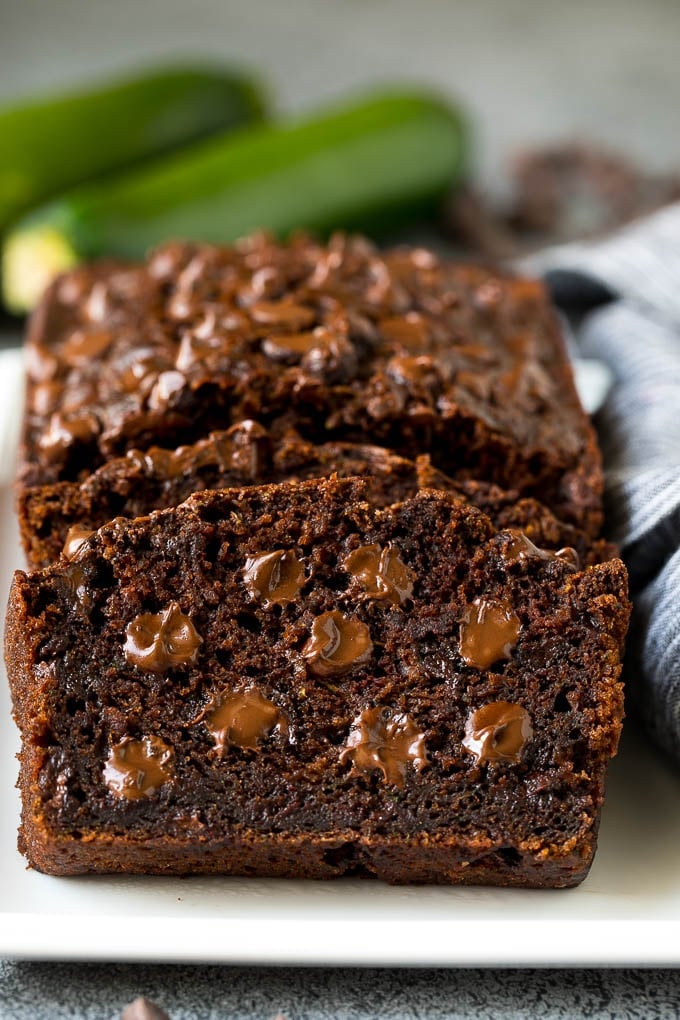 Simple Zucchini Bread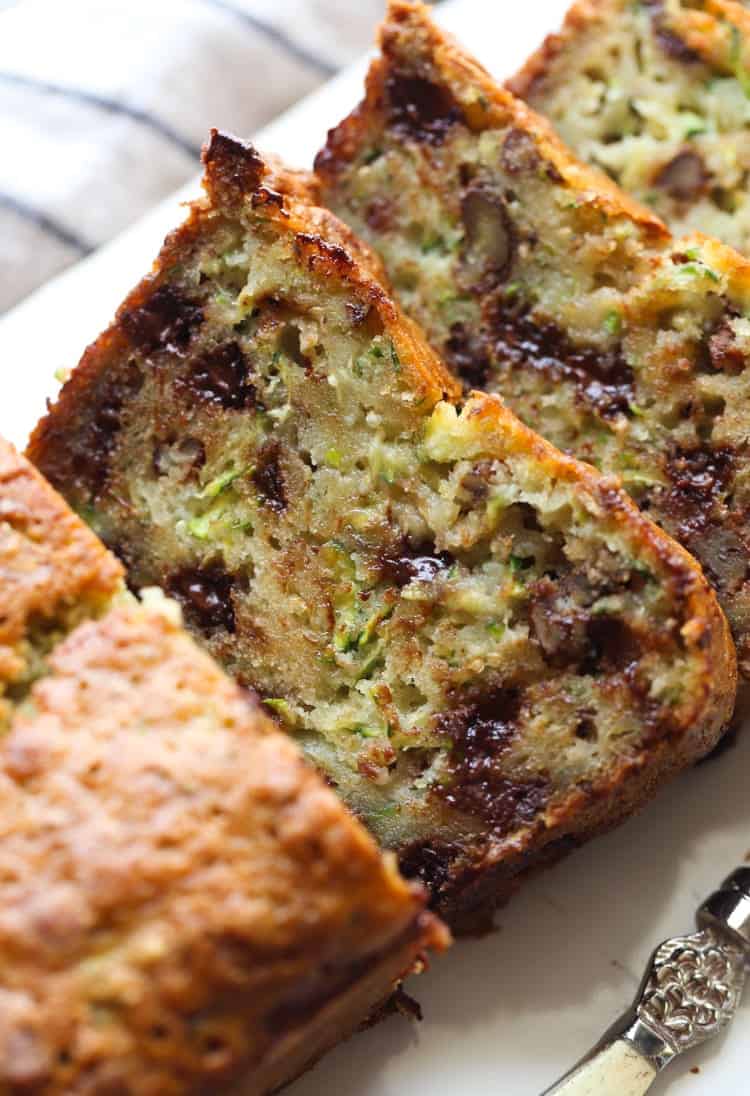 Carrot Zucchini Bread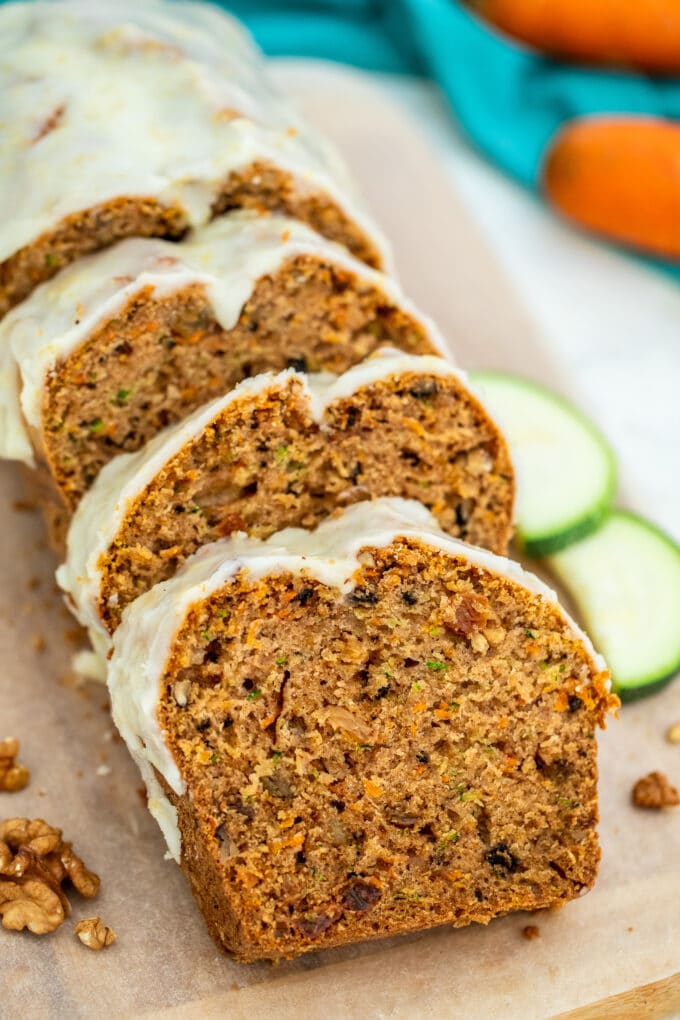 Applesauce Zucchini Bread
Gluten-Free Banana Zucchini Bread
Easy Gluten-Free Zucchini Bread
Zucchini Bread
Keto Zucchini Bread
Cinnamon Swirl Zucchini Bread
Zucchini Bread
Healthy Zucchini Bread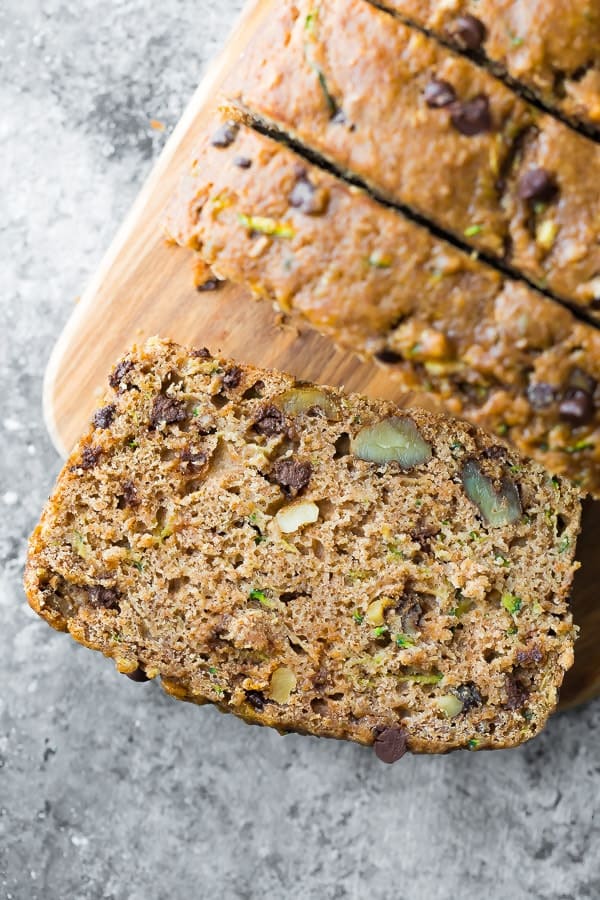 Easy Vegan Zucchini Bread
Vegan Zucchini Bread
Zucchini Bread Recipe with Nutella Hazelnut Spread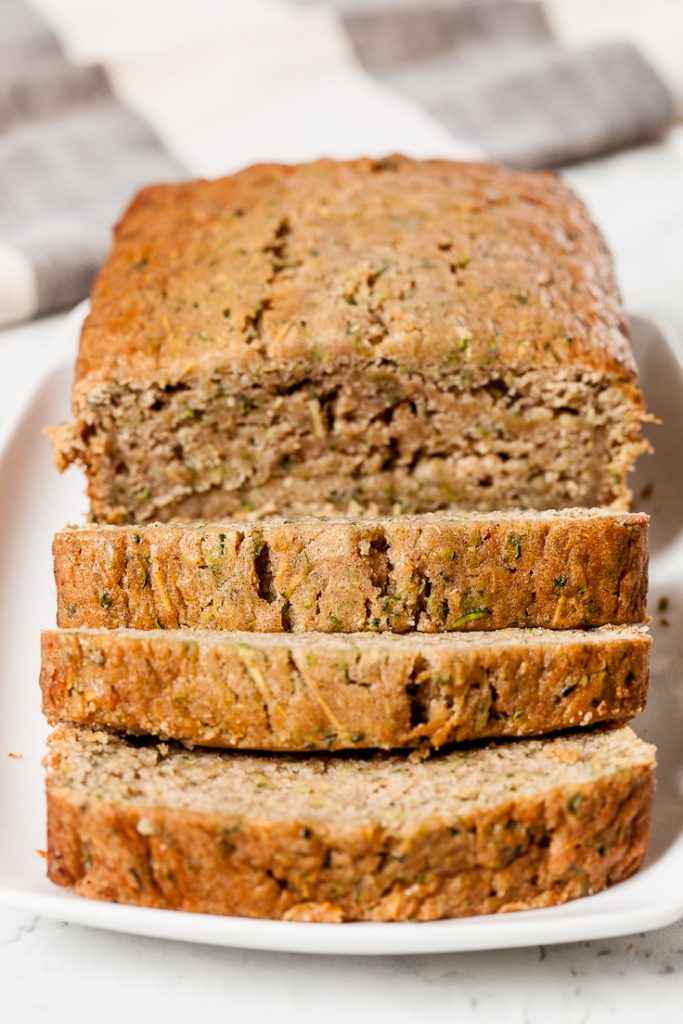 Cheddar Cheese Zucchini Bread
Lemon Zucchini Bread
Healthy Zucchini Bread
Chocolate Chip Zucchini Bread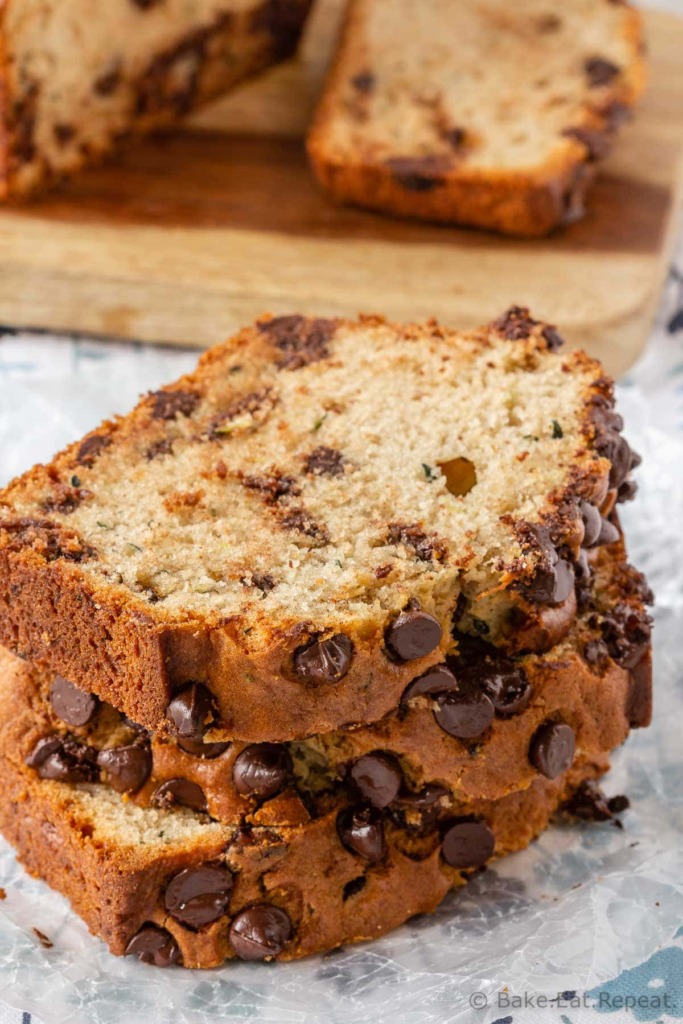 Healthy Vegan Zucchini Bread
The Best Zucchini Bread
#1 Vegan Zucchini Bread by Shane from Shane and Simple
#2 Chocolate Zucchini Bread by Sara from Dinner at the Zoo
#3 Simple Zucchini Bread by Shelly from Cookies and Cups
#4 Carrot Zucchini Bread by Catalina from Sweet and Savory Meals
#5 Applesauce Zucchini Bread by Julie from Lovely Little Kitchen
#6 Gluten-Free Banana Zucchini Bread by Gwen from Delightful Adventures
#7 Easy Gluten-Free Zucchini Bread by Audrey from Mama Knows Gluten Free
#8 Zucchini Bread by Sam from Sugar Spun Run
#9 Keto Zucchini Bread by Taryn from Joy Filled Eats
#10 Cinnamon Swirl Zucchini Bread by Nora Rusev from Savory Nothings
#11 Zucchini Bread by Holly from Spend with Pennies
#12 Healthy Zucchini Bread by Denise from Sweet Peas and Saffron
#13 Easy Vegan Zucchini Bread by Sam from It Doesn't Taste Like Chicken
#14 Vegan Zucchini Bread by Erin from Well Plated
#15 Zucchini Bread Recipe with Nutella Hazelnut Spread by Amy from Chew Out Loud
#16 Cheddar Cheese Zucchini Bread by Melissa from The Happier Homemaker
#17 Lemon Zucchini Bread by Lisa from Snappy Gourmet
#18 Healthy Zucchini Bread by Monique from Ambitious Kitchen
#19 Chocolate Chip Zucchini Bread by Stacey from Bake Eat Repeat
#20 Healthy Vegan Zucchini Bread by Sarah from Making Thyme for Health
#21 Zucchini Bread by Sally from Sally's Baking Addiction