This post may contain affiliate links. Read the disclosure for more info.
If you're on a keto diet and at a loss as to what to have for dessert this Christmas then worry no more because here are some delicious and tasty keto friendly Christmas cookies for you to try.
Just because you're on keto doesn't mean it's bye-bye to desserts especially at Christmas time.
These keto friendly Christmas cookies should hopefully shine some light on your keto Christmas menu this year. And give you some ideas and options in trying out recipes – especially desserts that are keto friendly.
Adjust the recipes to suit your needs and enjoy every last crumb of your Christmas cookies.
Enjoy!
Visit each source/link for full recipe, nutritional information, serving sizes, etc. While you're there, please support that blog in any way you can. It takes a lot of work on the part of recipe creators to develop and make these amazing recipes freely available for us to enjoy. Thanks for your support.
#1 Keto Snowball Cookies from Jennifer Banz
#2 Keto Spice Cookies from Yellow Glass Dish
#3 Sugar-Free Sugar Cookies from Sugar-Free Mom
#4 Keto Thumbprint Cookies from I Breathe I'm Hungry
#5 Keto Peanut Butter Cookies from COOKING LSL
#6 Low Carb Keto Peppermint Cookies from Butter Together Kitchen
#7 Keto Pumpkin Cookies from Diabetes Strong.
#8 Keto White Chocolate Cranberry Cookies from The Big Man's World
#9 Keto Gingerbread Cookies from Have Butter Will Travel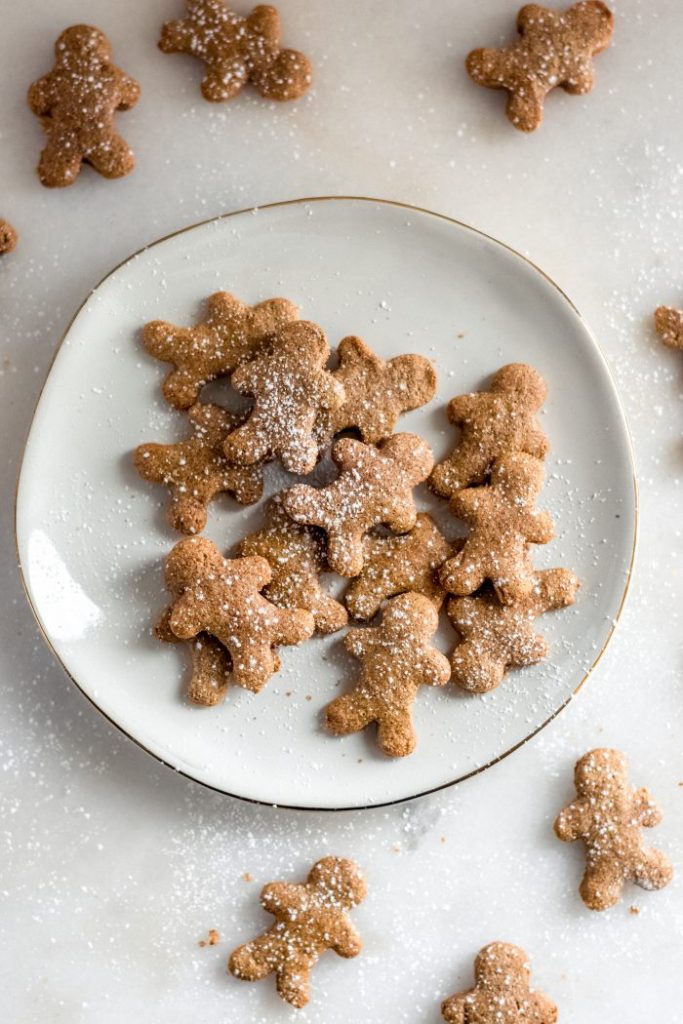 #10 No Bake Paleo Vegan Hot Chocolate Cookies from The Big Man's Worlds
#11 Walnut Snowball Cookies from COOKING LSL
#12 Keto Gingerbread Cookies from Real Balanced
#13 Ultimate Snowball Cookies from gnom-gnom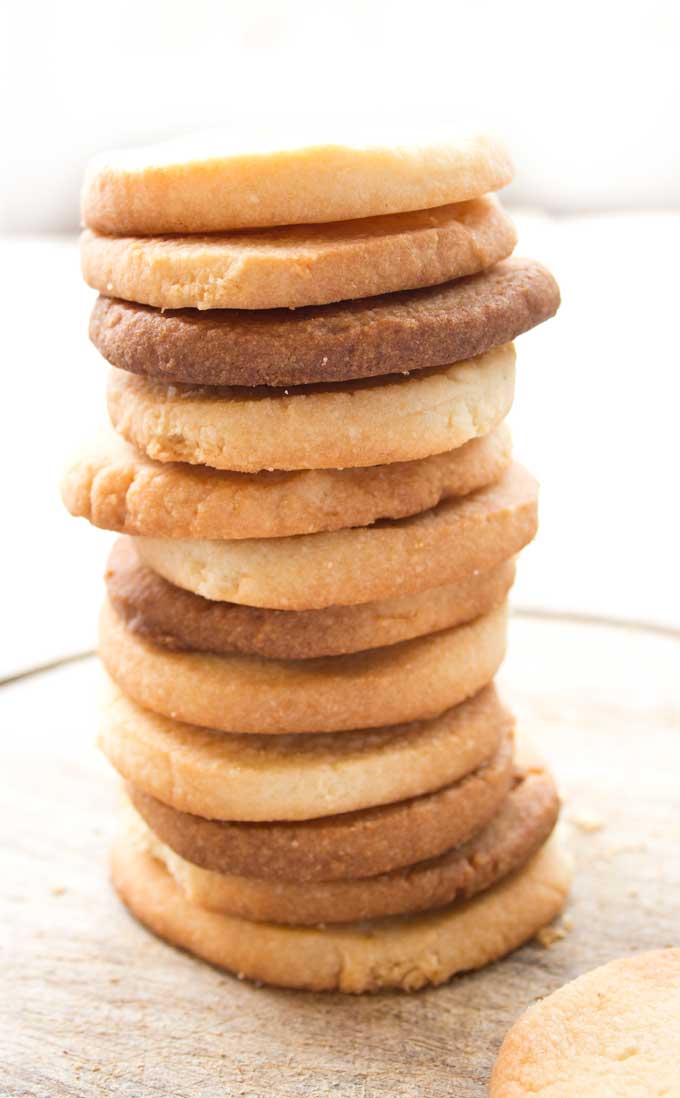 #14 Low Carb Gingerbread Men Cookies from Life Made Keto
#15 Keto Sugar Cookies with Pecan Pie Thumbprint Filling from Dessert For Two
#16 Low Carb "Chocolate" Chip Cookies from Seasonly Creations
#17 Keto Sugar Cookies from Sugar Free Londoner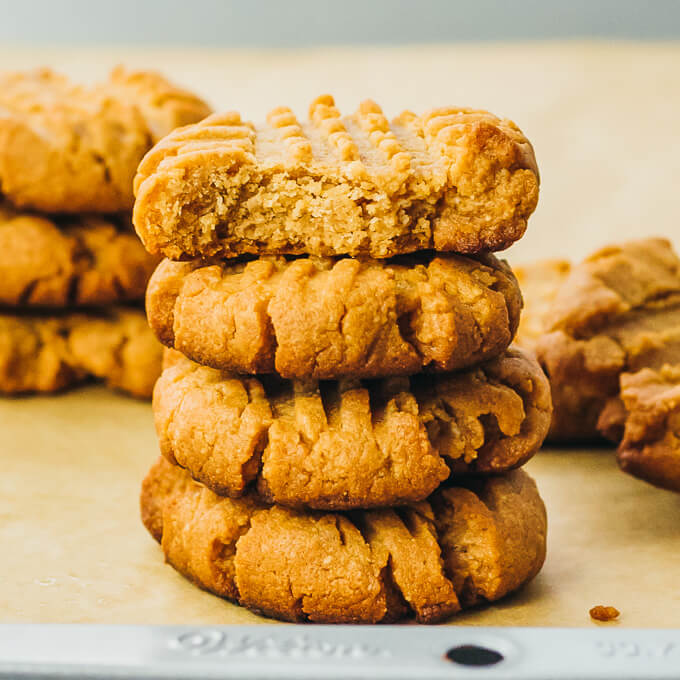 #18 Low Carb Keto Sugar Cookies from Low Carb Yum
#19 Keto Peanut Butter Cookies from Savory Tooth
#20 Keto Chocolate Chip Cookies from Eatwell 101
#21 Keto Cheesecake Cookies from Tessa The Domestic Diva
Not on a keto diet? Then you may want to try these sweet and delicious cut out sugar Christmas cookies instead.