This post may contain affiliate links. Read the disclosure for more info.
These Healthy Vegan Air Fryer Recipes will help you reduce your oil intake without compromising on taste and flavor. You probably already own an air fryer or perhaps considering buying one.
Cooking with an air fryer is by far a healthier way to make crispy foods without the need to fry them in oil. There are loads of delicious air fryer recipes out there and these 21 healthy vegan air fryer recipes are here to get you off to a great start this year.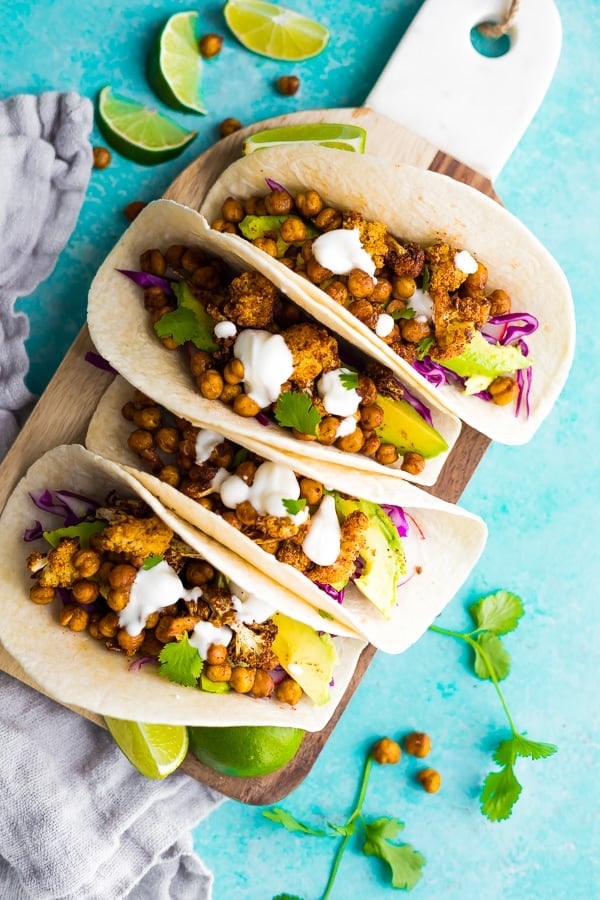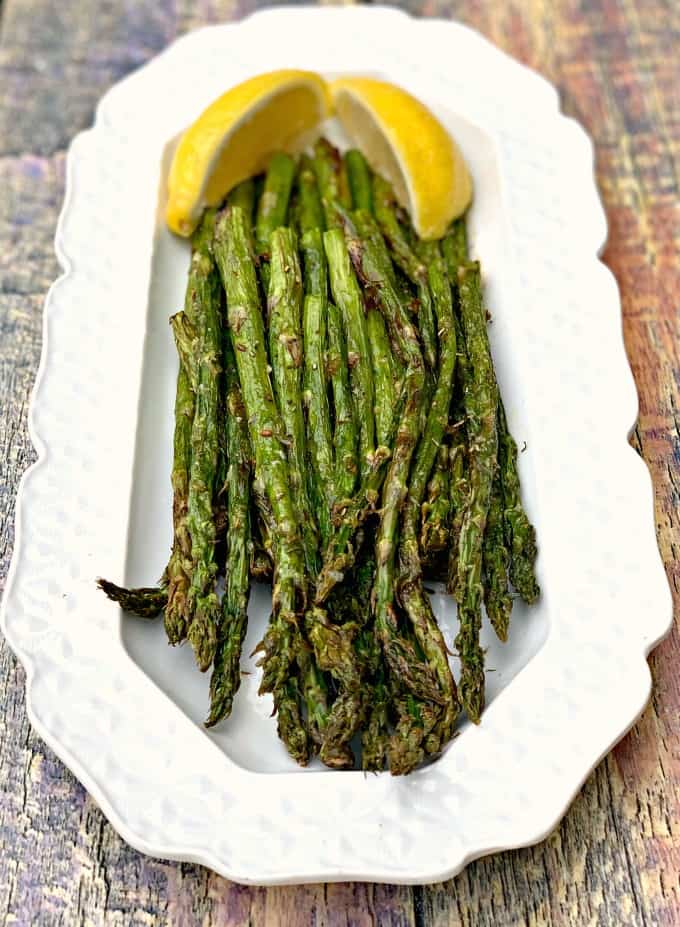 Enjoyed these recipes? You may also want to check out these 21 Hearty & Comforting Slow Cooker Vegan Recipes.