This post may contain affiliate links. Read the disclosure for more info.
You've heard of the health benefits and want to give it a go but don't know the best way to enjoy it? Don't worry, here are 17 of the best healthy baked salmon recipes you'll find.
Salmon is one of those foods that's not only tasty and rich in flavor but also high in nutritional value as well.
These healthy baked salmon recipes make for a very healthy and tasty meal. They're great for when you're looking to add some delicious and healthy seafood to your menu. Whether that be at home with your family for dinner or a nice and quick mid week meal after work.
Pair them your favorite vegetables or enjoy them just as they are.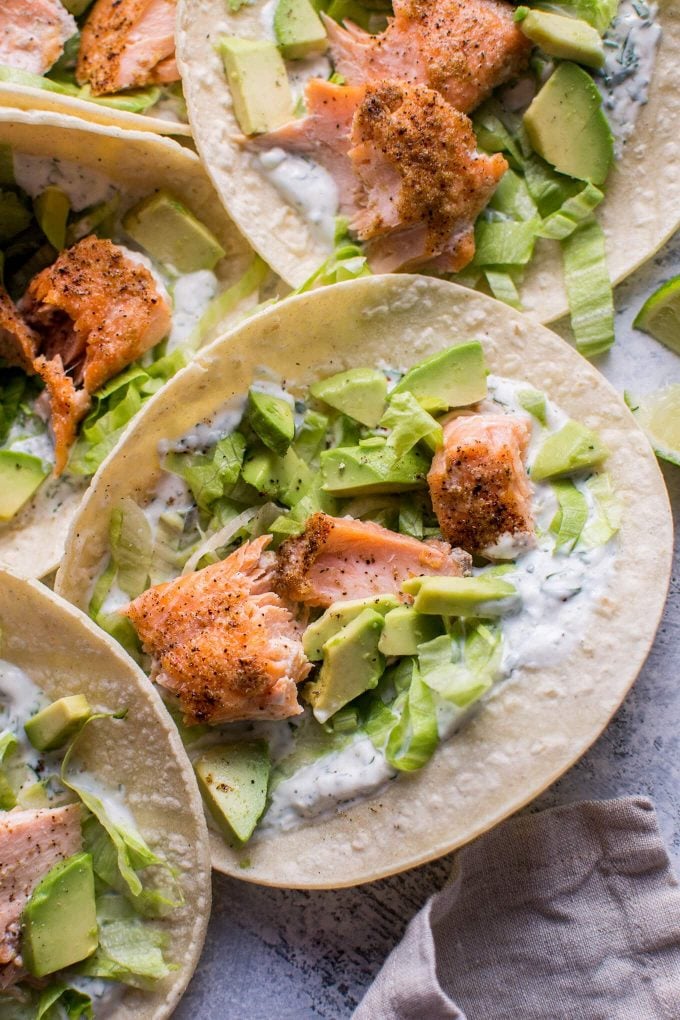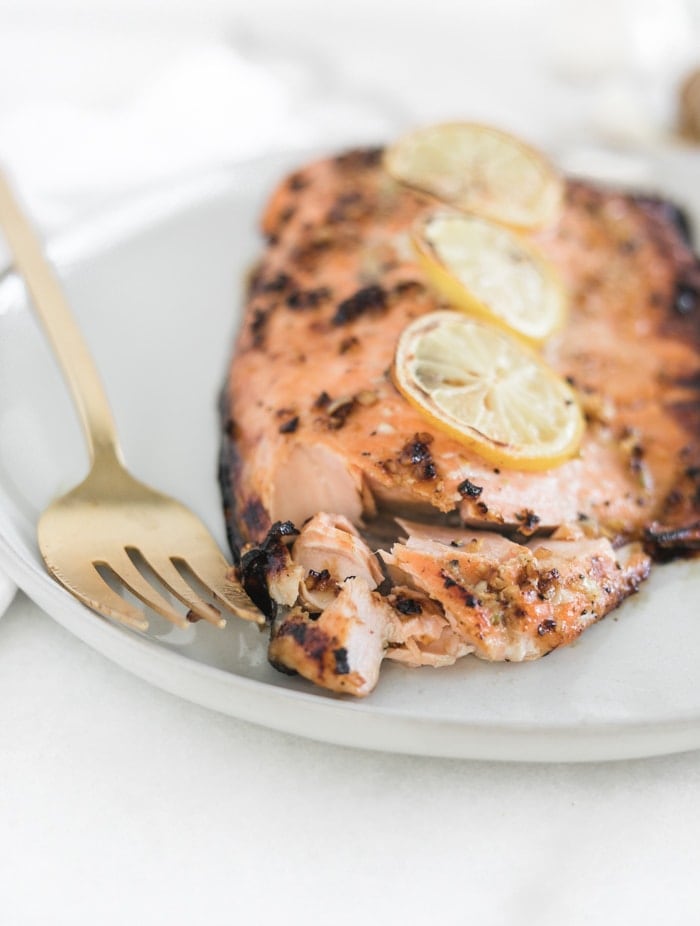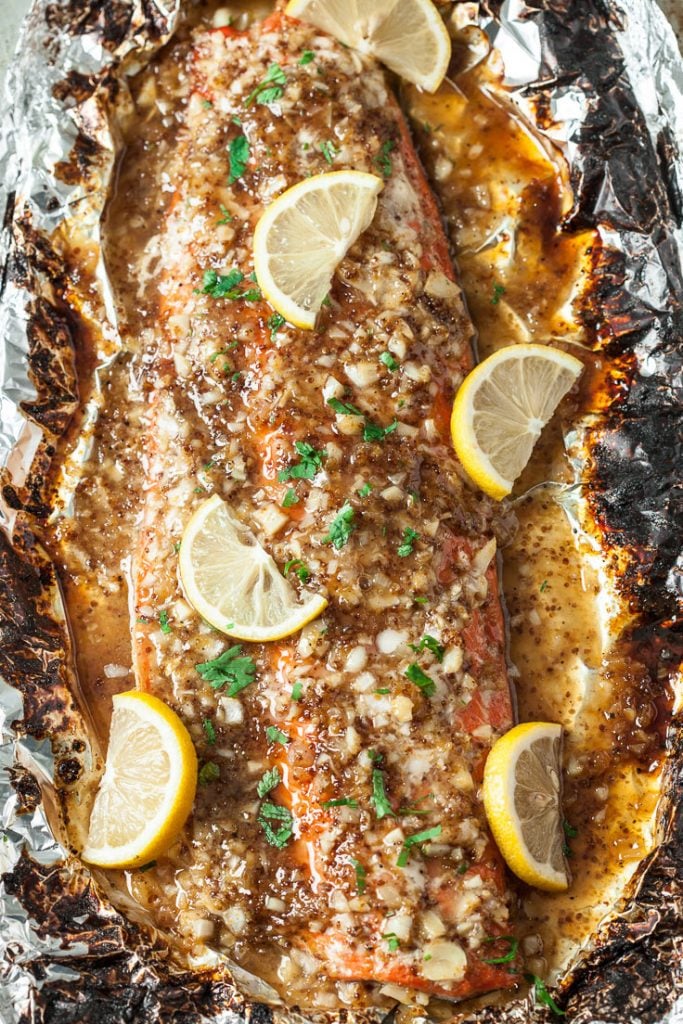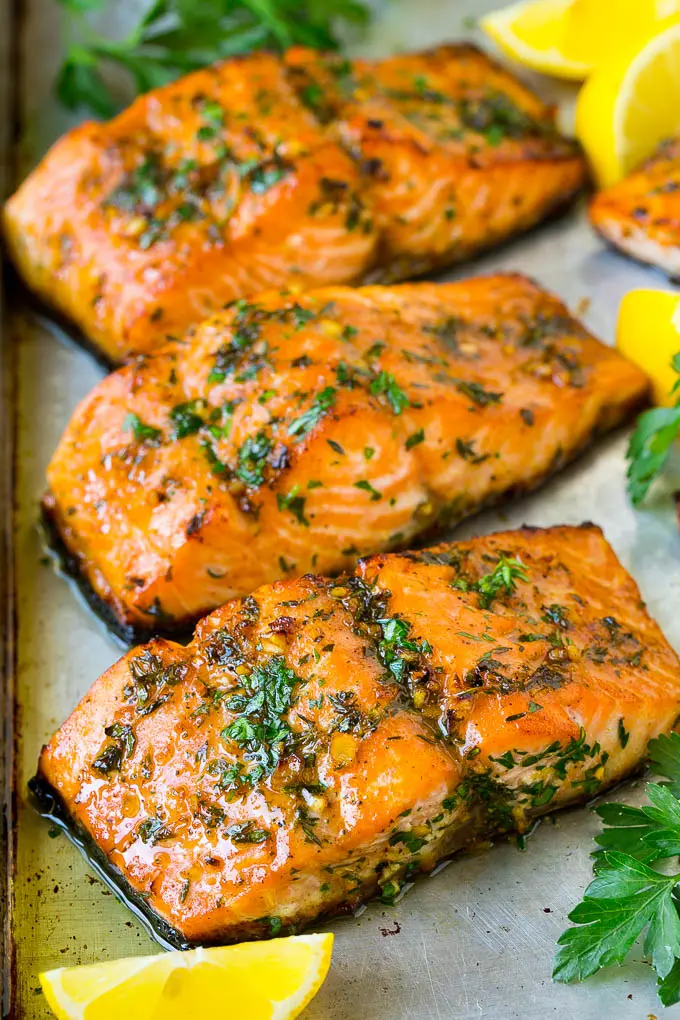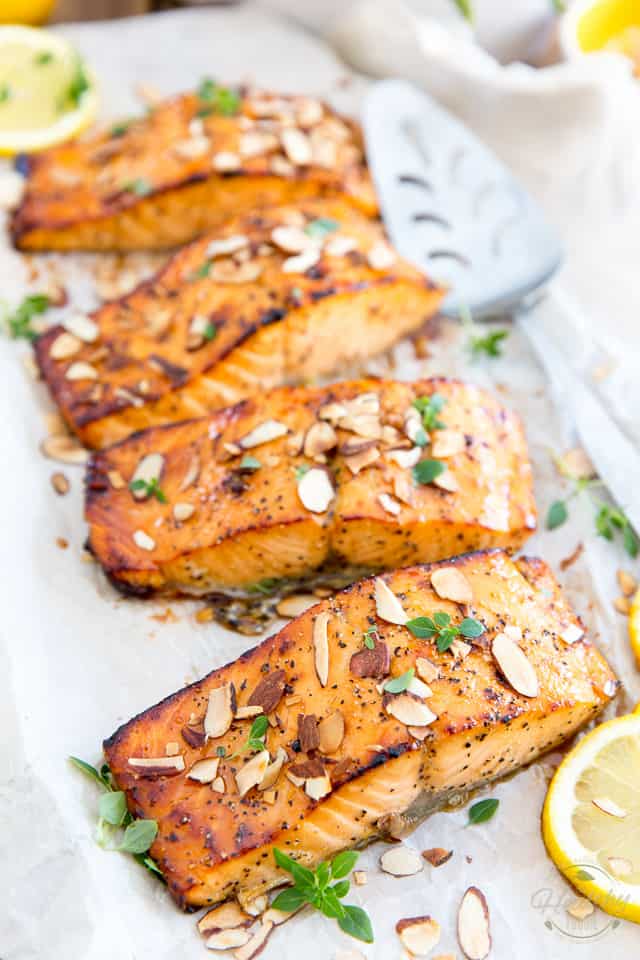 Visit each source/link for full recipe, nutritional information, serving sizes, etc. While you're there, please support that blog in any way you can. It takes a lot of work on the part of recipe creators to develop and make these amazing recipes freely available for us to enjoy. Thanks for your support.